Got an idea for something?
If there's something I love, it's a good collaboration.
Send me a message via the "Contact" page, or better yet, check out this form to paint a picture.

Collaborations can look like:

-Custom branded collection
-Experimental project infusing ceramics
-Giveaway basket
-Or something else you're dreaming up!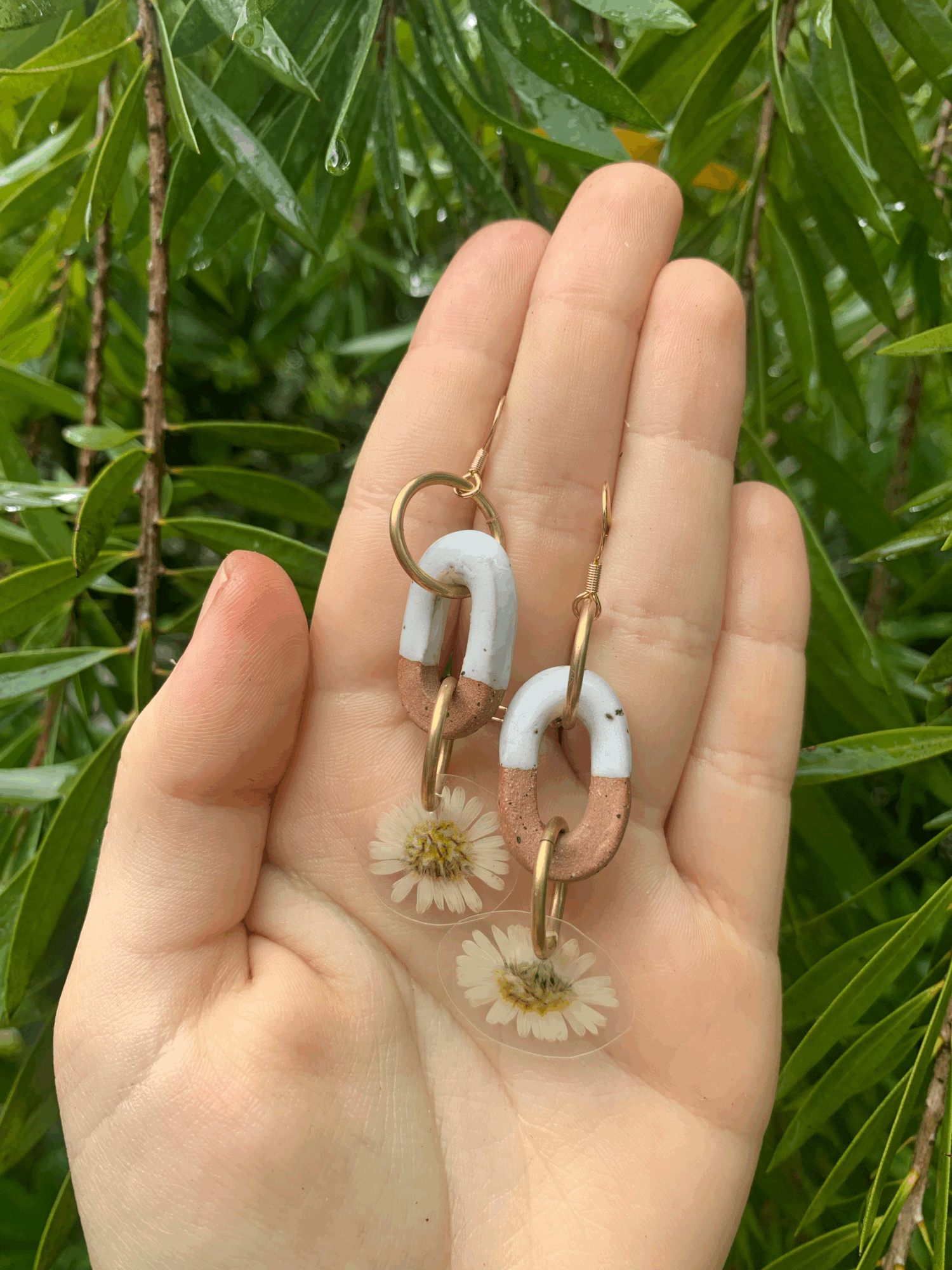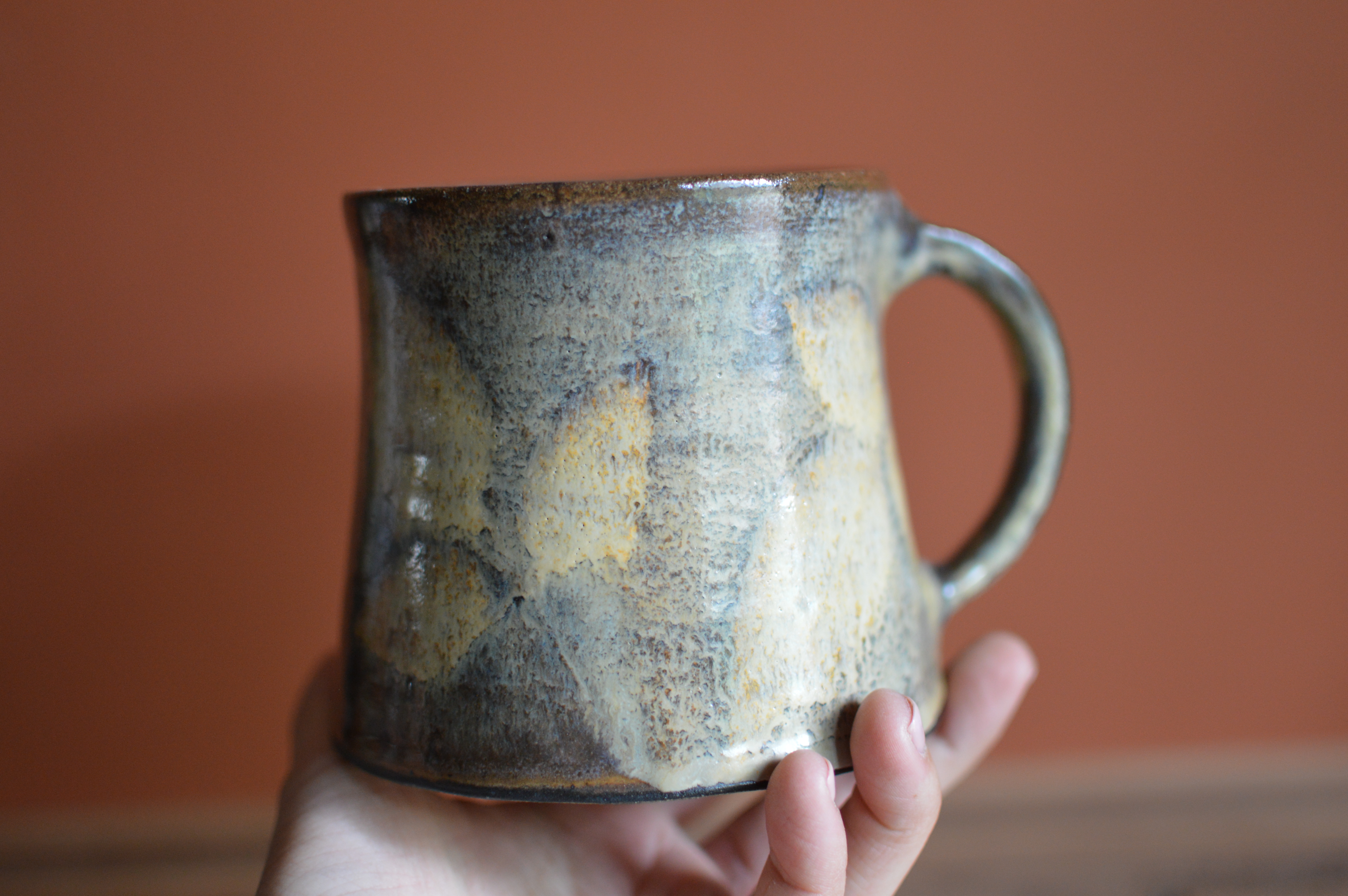 Pictured above are a collaboration with jewlery artist Flores de Miel (left) and
a custom collection for A Thousand Leaves herb shop (right).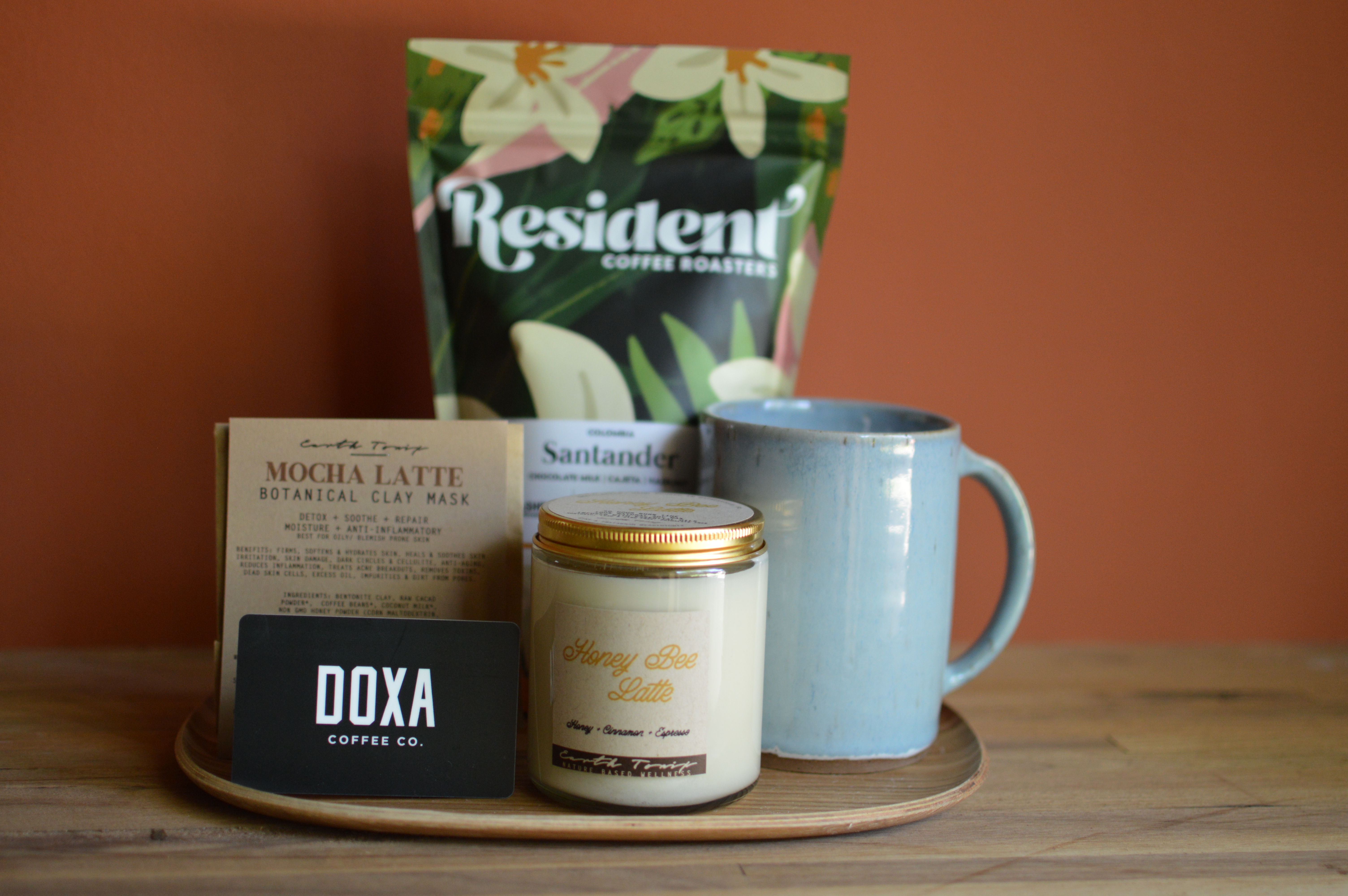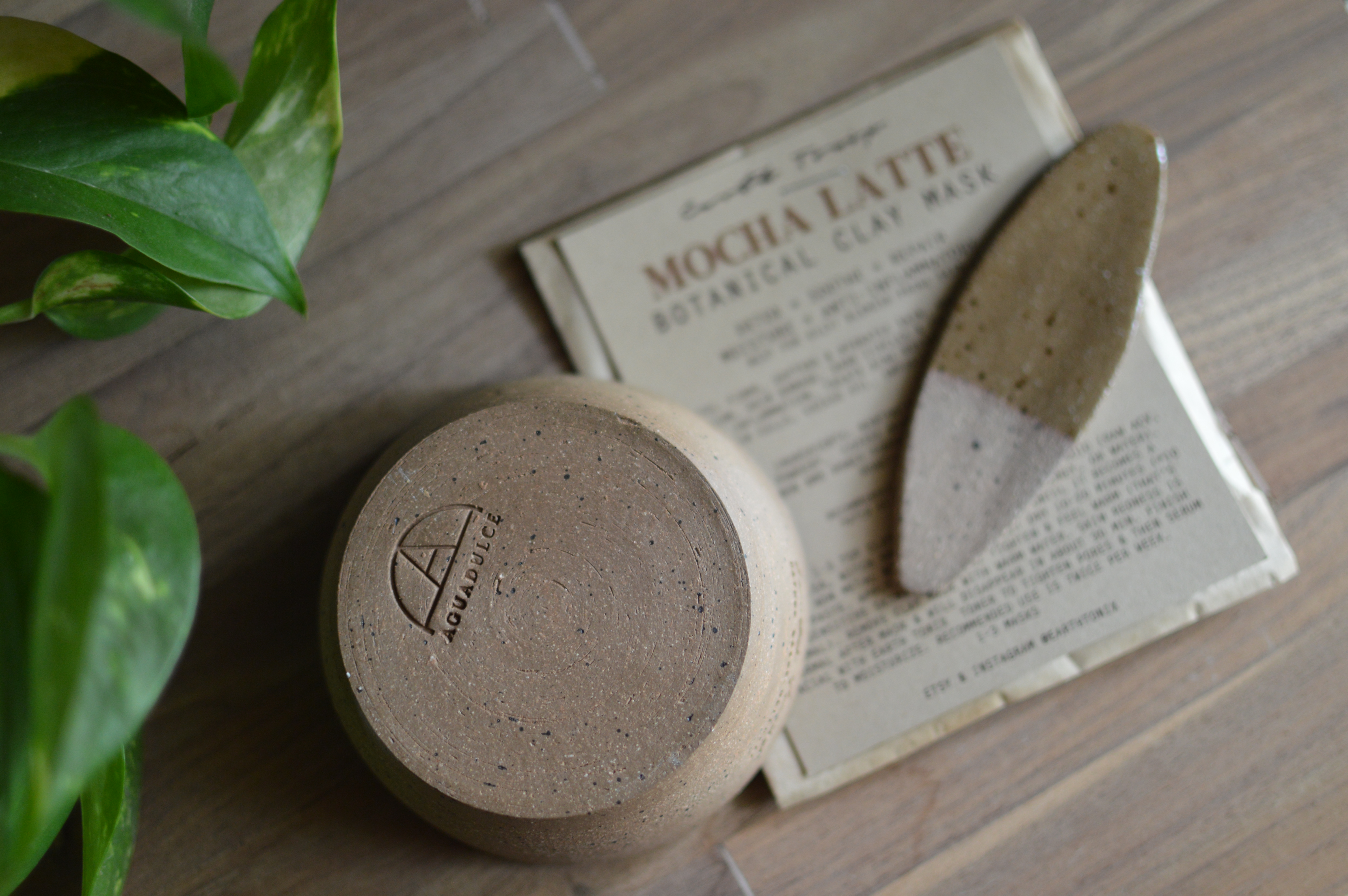 Pictured above are a giveaway basket with EarthTonix, Doxa Coffee Co. and
Resident Coffee Roasters (left) and a custom project for EarthTonix (right).